It can only be

Momella Lodge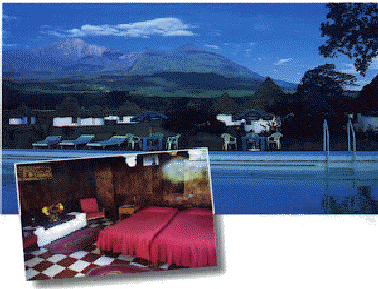 A dream village of elegant gray and white rendezvous nestled in Arusha National Park high hillside between Mt. Meru and Mt. Kilimanjaro. The unrivalled romantic hideaway cherished for its distinguished history.
Impressive facilities for affairs ranging from small business meetings, to large formal galas, can be provided.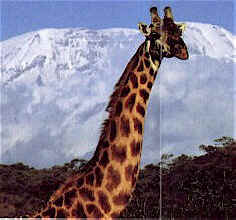 The international cuisine and an extensive list of famous brand liquors makes every conference a full success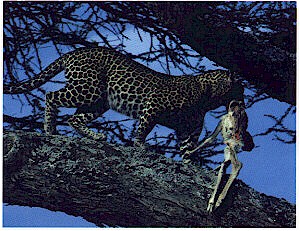 It's the perfect starting point for more widely reaching safaris to Ngorongoro Crater or the vast planes of Serengeti to observe African Wildlife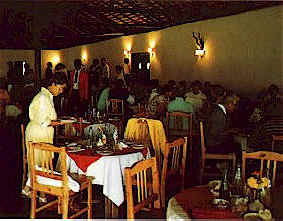 Once the home for John Wayne and Hardy Krueger while doing the famous film "Hatari" in 1960 /61.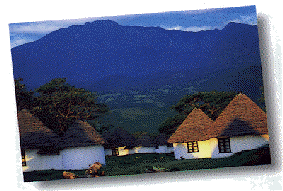 Comfortable accommodation, hot and cold water, shower and toilet is standard in every of the 50 rendez-vous huts.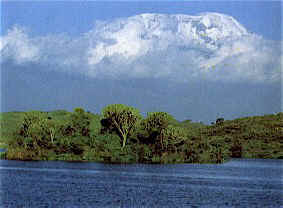 We would love to have you stay with us and try everything possible to make your visit an unforgettable one.

For reservations and further details please contact:

E-mail: lions_safari@habari.co.tz

Momella Wildlife Lodge

P.O.BOX 999, ARUSHA, TANZANIA.

Phone:Arusha +255 57 6423 / 6426/ 8104

Telex:42119 lions.

Fax:+255 -57-8264.


© Jep Computer Works, 1995-99